A hydrodynamic mixer is a device which facilitates mixing of liquids on molecular level. The mixer is based on such great inventions as the Ventury tube and de Laval nozzle.
The hydrodynamic mixer uses a process which allows to simultaneously inject all the components in predetermined ratio to the mixing collector, which directs the mixed product into a vessel.  The advantages of this technology are precise portioning, significant reduction of mixing time and elimination of mixing vessels for product homogenization. The speed of each component stream is adjusted constantly during mixing to ensure finished product specifications are up to the recipe.
This device can be used as part of a production line, being the key element of GlobeCore USB type systems.
Your product manager at GlobeCore: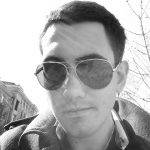 Sergey Mezhievskiy
A responsible and dedicated person. He will accompany you through all stages from placing the order to shipment of the product. Experience in industrial sales and in finding solutions for real issues in the field allows him to fully understand you, select the appropriate equipment model and ensure timely delivery.
Skype: mezhievskiy
GlobeCore USB is a system for blending and solution of any liquids inline, designed for blending of two to five separate liquid components into a finished product according to the recipe.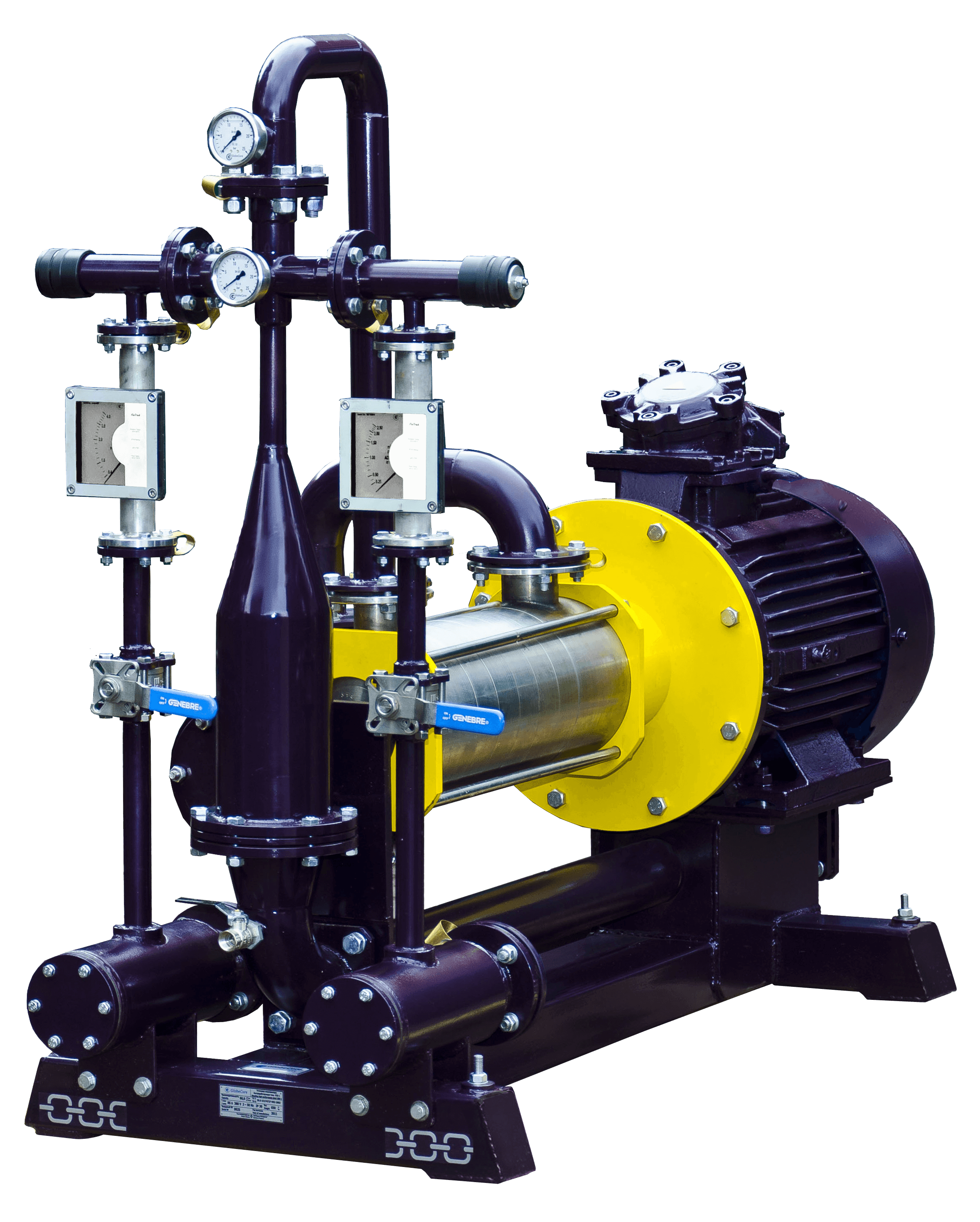 This system is special in one respect: using the injection method and the hydrodynamic shocks, the octane number of fuel can be increase, at the same time, the finished fuel product does not separate for 180 days guaranteed. Modern inline hydrodynamic mixers have been proven to be economical, precise and reliable production means for high quality motor fuels at optimal cost. The economy and the increased profitability compared to the traditional blending technology in tanks may increase the rate of return on investment up to 60% per year and ensure project  pays off within one year.
Feedback of GlobeCore's customers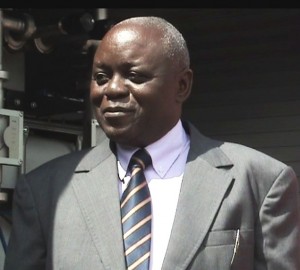 Mr. Shekanabo, the United Republic of Tanzania:
"I can only say good things about GlobeCore mills. After seeing the production facility, I had no doubts that this is a serious and reliable company with professional staff, and the system works like a clock. Of course, the production itself seems complicated, but the equipment is powerful and rugged."
Our location:
The production facility is located in Oldenburg-Eversten, Germany, Edewechter Landstraße 173.
For making an order please fill the questionnaire or call us.
обновлено:
August 22, 2016
автором: