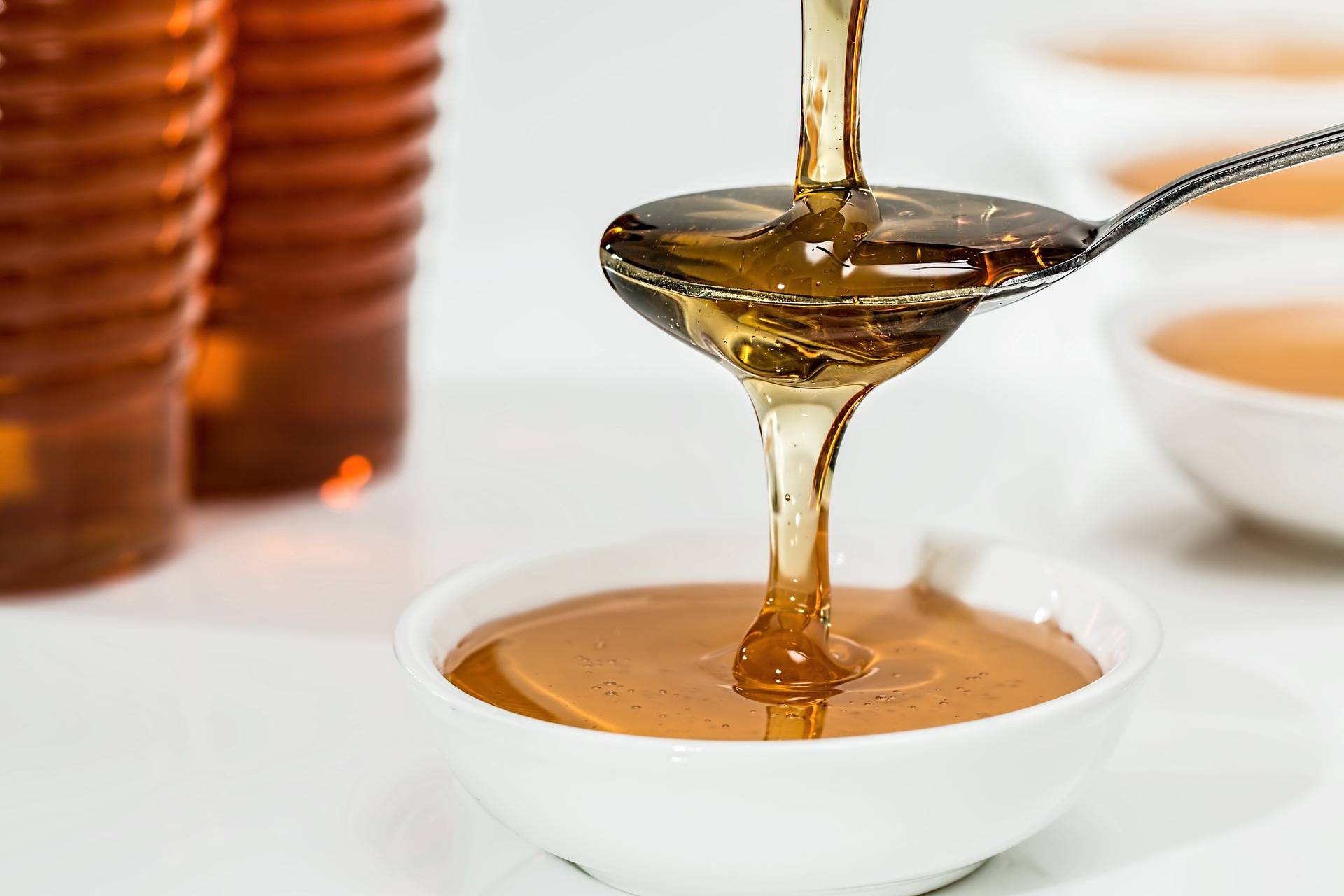 March 30, 2017
Homogenized. Homogenization of honey is a process of thorough mixing of its entire volume before pouring it into jars. Prior to the process, the honey is heated to 40C in a container equipped with special mixers and a heater.
Homogenization of honey is usually beneficial both to producers and to consumers, as it converts honey, the viscous material that resists shear flow, into fluid and ensures its...
---
One of the most important characteristics of the emulsion is its stability. The stability is measured by the time until the emulsion separates. A popular method to achieve a stable product in the food industry is dispersion by simple mechanical agitation using a stirrer (turbine mixer, screw mixers, blade mixer, mill, anchor stirrer, gate mixer, etc.).
Dispersing and emulsifying is also performed by valve, vacuum, centrifugal, rotary...
---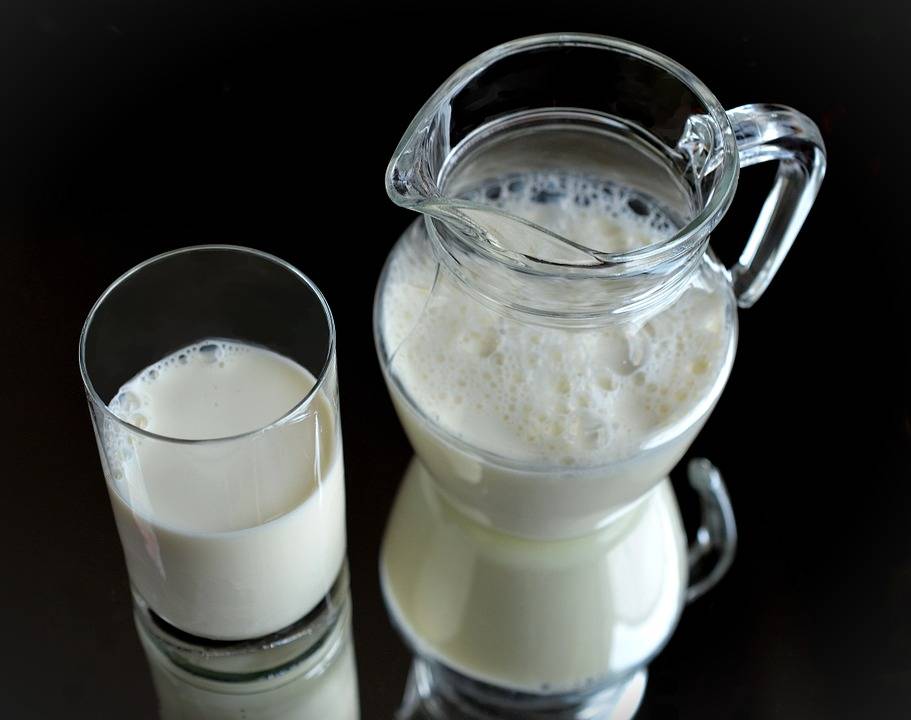 January 6, 2017
Balanced nutrition is impossible without fermented dairy products. They are especially important for the elderly people and for recovering patients. Dairy products improves metabolism and digestion.
One of the most important stages of making sour milk products is the mechanical processing of the raw materials in the process of homogenization. The main purpose of this process is to prevent separation of fat for better product quality. Homogenization...
---