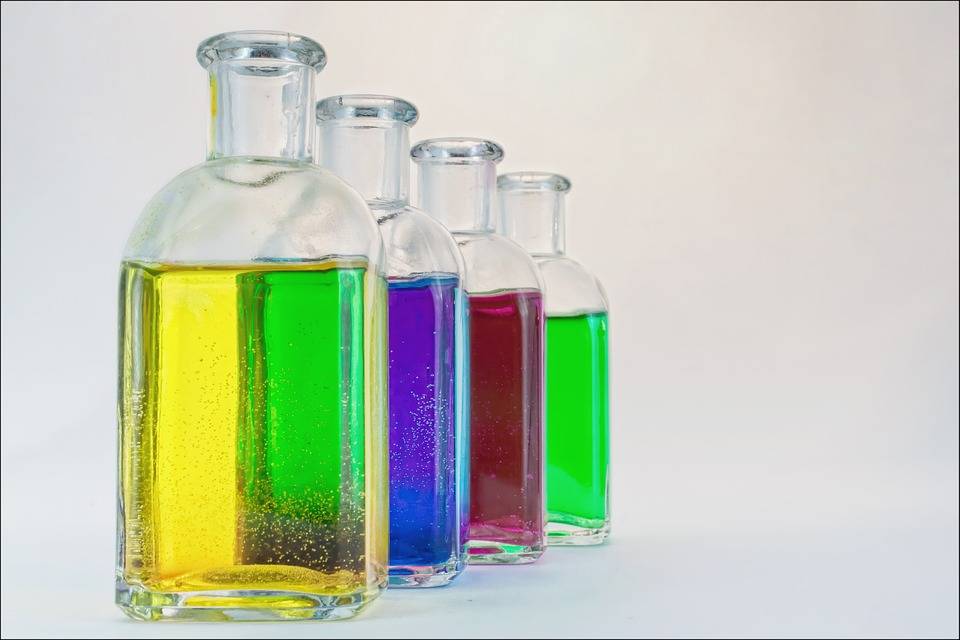 December 27, 2016
Medicine in liquid form released over the counter are obtained by mixing or dissolving the active ingredients in various solvents: ethanol, water, oils, etc. There is also an alternative method of manufacturing medicine in liquid form – extracting active ingredients from plant products.
The basic requirement for such medicine is dispersed and homogeneous distribution of the active substance in a liquid dispersion medium
The classification of...
---