GlobeCore offers a wide line of production-run labware to select recipe for process of homogenization, emulsification, blending materials and producing highly persistent emulsions.
Laboratory Small Bitumen Production Equipment: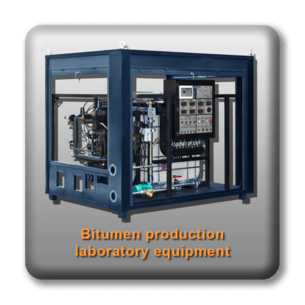 UVB-1 bitumen emulsion production unit, developed for asphalt-concrete mixes, roofing, waterproofing, VODIPREN® COMPOUND liquid rubber for seamless waterproofing.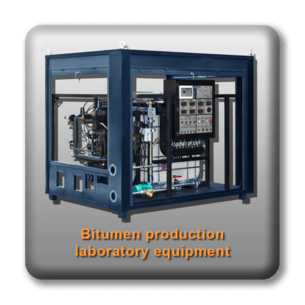 UVB-2 bitumen unit is designed for production of modified bitumen by injection of polymer.
Laboratory colloid mill: