Homogenized. Homogenization of honey is a process of thorough mixing of its entire volume before pouring it into jars. Prior to the process, the honey is heated to 40C in a container equipped with special mixers and a heater.
Homogenization of honey is usually beneficial both to producers and to consumers, as it converts honey, the viscous material that resists shear flow, into fluid and ensures its uniform thickness.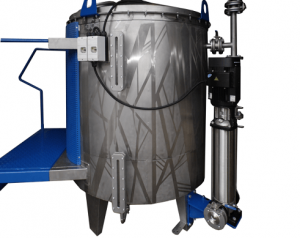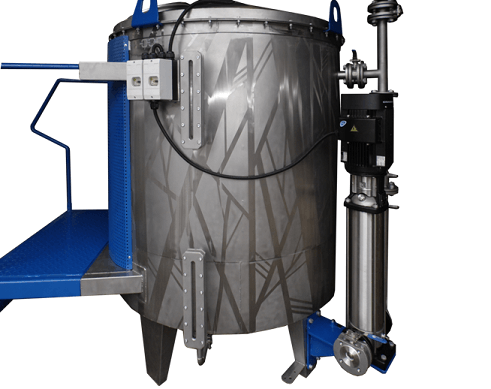 GlobeCore food homogenizers increase the uniformity of honey by creating small and uniform crystals of the substance.
Advantages of homogenized honey:
Does not harden, making packing easier;
Has improved organoleptic properties.
A homogenizer allows the producer to regulate the temperature of honey, and to select honey treatment.
Benefits of GlobeCore honey homogenizers:
Easy to operate and maintain;
Increased stability of honey, while preserving flavor
Absence of foam;
Crystallized honey in a stable structure;
High hygienic standards.
GlobeCore honey homogenizers also mix several varieties of honey and can produce the so-called cream-honey.
For advice on this equipment and to order use the tab "Contact".
обновлено:
March 30, 2017
автором: