Colloid mill CLM, referred to as the mill throughout this text, is specially designed for the production of highly stable colloidal solutions, extremely fine suspensions, mixtures and emulsions. "Wet" grinding technique is used, as the rotor and stator cone gap is wider at the inlet and narrower at the outlet. Additionally, the complex micro relief of the generator (stator) surface creates increased turbulence, shearing the particles.Under the influence of centrifugal force and high velocity of the rotor relative to the stator, liquid and semi-liquid substances are finely dispersed and homogenized, any mix of materials are also emulsified, homogenized and dispersed.
The mill allows for simultaneous dispersion and homogenization. Heating jacket allows to heat or to cool the crushing zone as required.
The mill features high production rate; it allows to produce highly stable emulsions as well as colloid suspensions, and ensures high degree of homogenization with particle size down to 1 micron.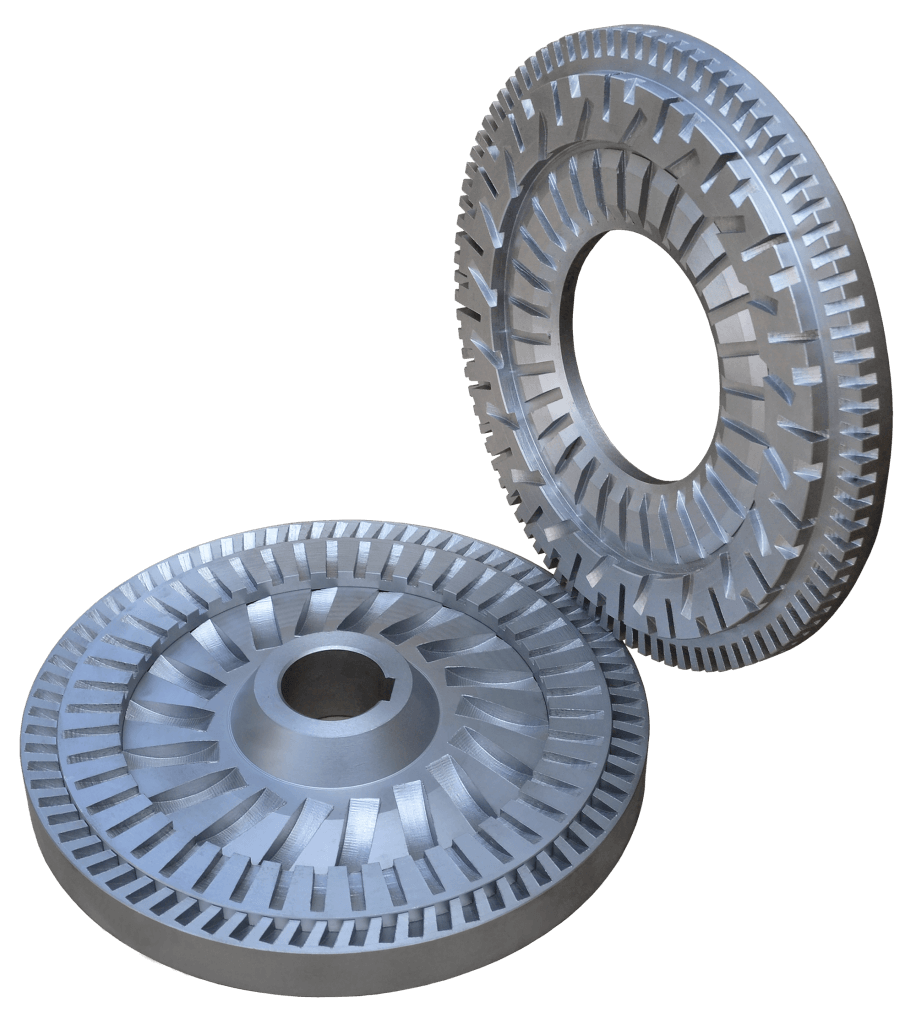 Additionally, mashing effect and cavitations effects occur in the mill i.e. explosion of micro caverns by internal pressure. The mill can be retrofitted into existing lines of production. To facilitate high quality grinding, the product must enter the mill at designated solid to liquid phase ratio and constant rate.
Particle size and pumping performance may vary depending on physical and mechanical properties of the material and carrier phase.
SPECIFICATIONS
of serially produced colloid mills
№

Parameter

CLM – 4

 1.

***Capacity rated (on the water), m3/hour, up to.

4

 2.

Operating pressure, bar.

0,5

 3.

Rotation speed, RPM.

3 000

 4.

**Max heat carrier temperature, °С.

160

 5.

**Minimum coolant temperature, °С.

– 4

 6.

Dispersion, micron.

5 – 1

 7.

Solid phase content, %.

6

 8.

Nominal pressure/suction bore diameter, mm.

32/65

 9.

Drive power, kW.

5,5

10.

*Dimensions, mm:

– length

– width

– height

960

310

400

 11.

Weight, kg.

125
Note.
* – Dimensions are driven assembly.
** – If necessary, the product can be either heated or cooled to a desired temperature.
*** – Depending on the physical and chemical characteristics of the product capacity may vary.
Clients speak about GlobeCore mills: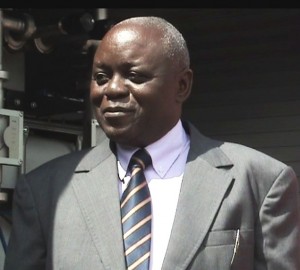 Mr. Shekanabo, the United Republic of Tanzania:
"I can only say good things about GlobeCore mills. After seeing the production facility, I had no doubts that this is a serious and reliable company with professional staff, and the system works like a clock. Of course, the production itself seems complicated, but the equipment is powerful and rugged."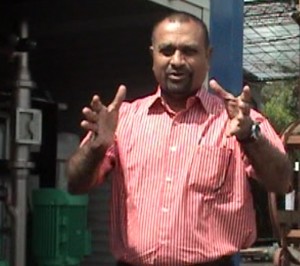 Mr. Patel, the United Republic of Tanzania:
"I want to wish GlobeCore success in the future and I think we will maintain our cooperation for many more years. May you have as many successful products and new developments as possible."
Warranty period is 12 months from the moment of commissioning.
Let us call You back:
[contact-form-7 404 "Not Found"]
обновлено:
February 11, 2014
автором: