Polymer modified bitumen emulsion system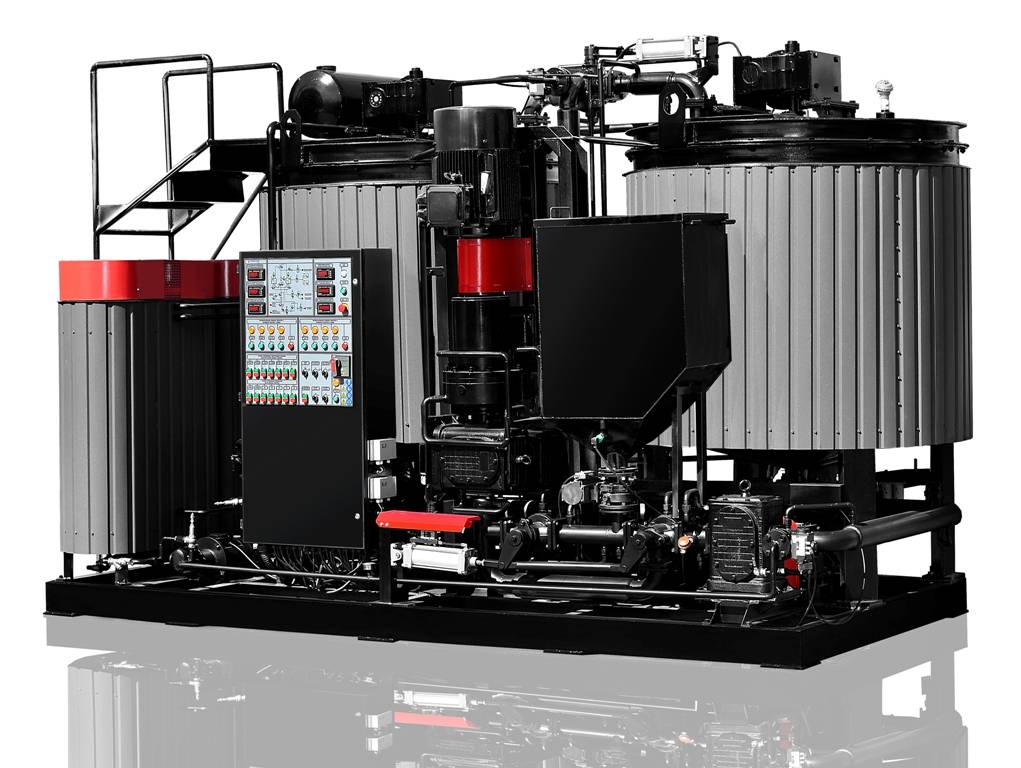 Polymer modified bitumen emulsion
It is commonplace to improve the physical and chemical properties of bitumen by modifying the bitumen with various polymers. GlobeCore has developed the UVB-2 system for this purpose. This system is designed to obtain modified bitumens by injecting polymers used in construction industry.
The first questions for someone previously unfamiliar with the terms:
What is bitumen?
What are polymers?
How to correctly select the required equipment?
What is bitumen?
Bitumen (latin bitumen – mineral tar, oil) – is a product based on a mix of hydrocarbons or sulfuric, nitric, oxygenic and metallic derivatives. Physically bitumen is tar-like or solid, to reduce its viscosity, bitumen must be heated. Two varieties of bitumen exist: natural or artificial.
Natural bitumens are organic fossils based on hydrocarbons.
Artificial (process) bitumens — are residual products of oil, coal and slate processing. Their composition is similar to that of natural bitumens.
What are polymers?
Polymer modified bitumen emulsion is a substance consisting of gigantic molecules, built of a multitude of bound atoms. Polymers contain repeating monomers, i.e. structural elements. Polymers can be thermoplastic and thermoset. Polymers allow production of stable plastic emulsions.
Bitumen emulsion is a dark brown liquid obtained by dispersing bitumen in water with a polymer. The ratio of water and bitumen determines one of the two types of emulsion: direct or inverted.
How to correctly select the required equipment?
To correctly address the task and select the appropriate equipment, one important question needs to be answered: "What process exactly is required for the company? Is it emulsification, homogenization, suspension, solution or pulverization?" Not the least important is also the question of which material must be dispersed and in which substance. If the correct answers to these are known, GlobeCore staff will easily and professionally select the appropriate mixing equipment.
Expect professional communication and qualified answers regarding equipment selection for the required mixing task.
The main advantages of the wet grinding GlobeCore colloid mills are:
Modern design and high quality of the device
Competitive price
Competent engineering consulting
Fast production of the order
The efficiency and speed of mixing at times more than a turbine agitator
Savings on storage capacity compared with a turbine agitator – colloid mill built into a production line and does not require additional tanks
Stability of the mix to stratification
Heating/cooling jacket
High-tech production lines and qualified staff (over 200) allows to expedite orders
Ability to adjust the gap of the grinding zone without the need to remove the device from the production line
Grinding to 1 micron
Component parts from universally recognized manufacturers
Operating temperature range from -30 С° to 180 С°
Optional soundproofing
GlobeCore mills allow the produced modified bitumen to remain a stable for lifetime.
No

PARAMETER

CLM 22

CLM 18

CLM 4

1

***Capacity rated, m³/hour, up to.

22

18

4

2

Operating pressure, bar.

0,5

0,5

0,5

3

Rotation speed, RPM

3 000

3 000

3 000

4

**Max heat carrier temperature, °C

160

160

160

5

**Minimum coolant  temperature, °C

-4

-4

-4

6

Dispersion, micron

5 – 1

5 – 1

5 – 1

7

Solid phase content, %

6

—

—

8

Nominal pressure/suction bore diameter, mm

80/120

80/80

32/65

9

Drive power, kW

55

11

5,5

10

*Dimensions, mm

– length

– width

– height

l/h/w:

1440

430

650

l/h/w:

1000

400

460

l/h/w:

960

310

400

11

Weight, kg

490

135

125
Note.
* – Dimensions are driven assembly.
** – If necessary, the product can be either heated or cooled to a desired temperature.
*** – Depending on the physical and chemical characteristics of the product capacity may vary.
Clients speak about GlobeCore mills: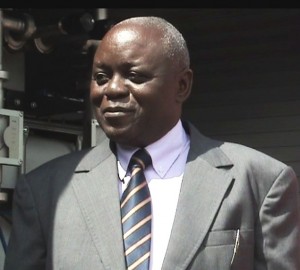 Mr. Shekanabo, the United Republic of Tanzania:
"I can only say good things about GlobeCore mills. After seeing the production facility, I had no doubts that this is a serious and reliable company with professional staff, and the system works like a clock. Of course, the production itself seems complicated, but the equipment is powerful and rugged."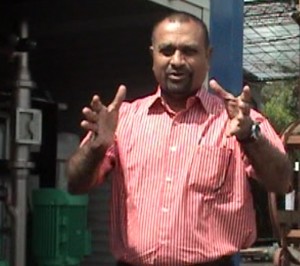 Mr. Patel, the United Republic of Tanzania:
"I want to wish GlobeCore success in the future and I think we will maintain our cooperation for many more years. May you have as many successful products and new developments as possible."