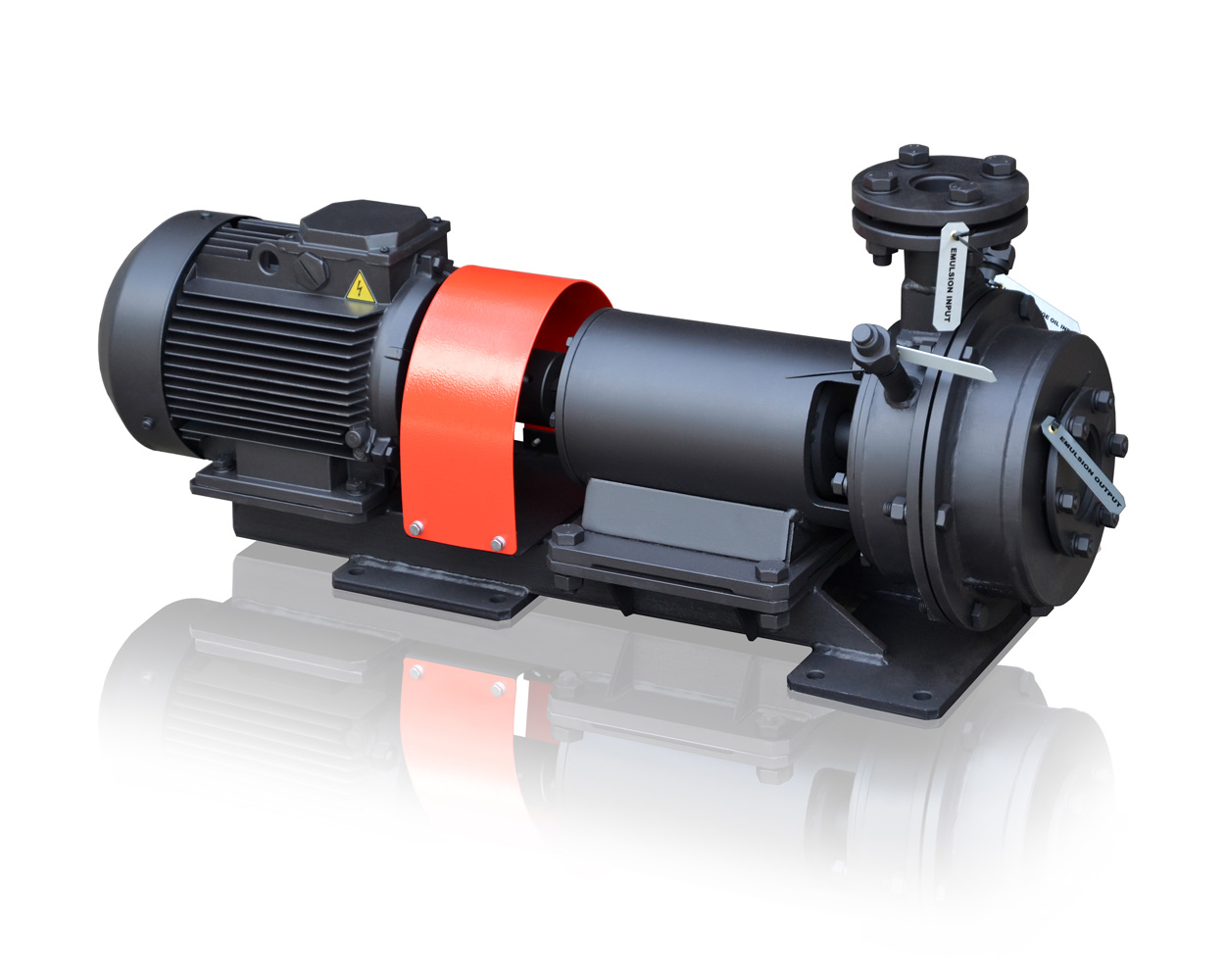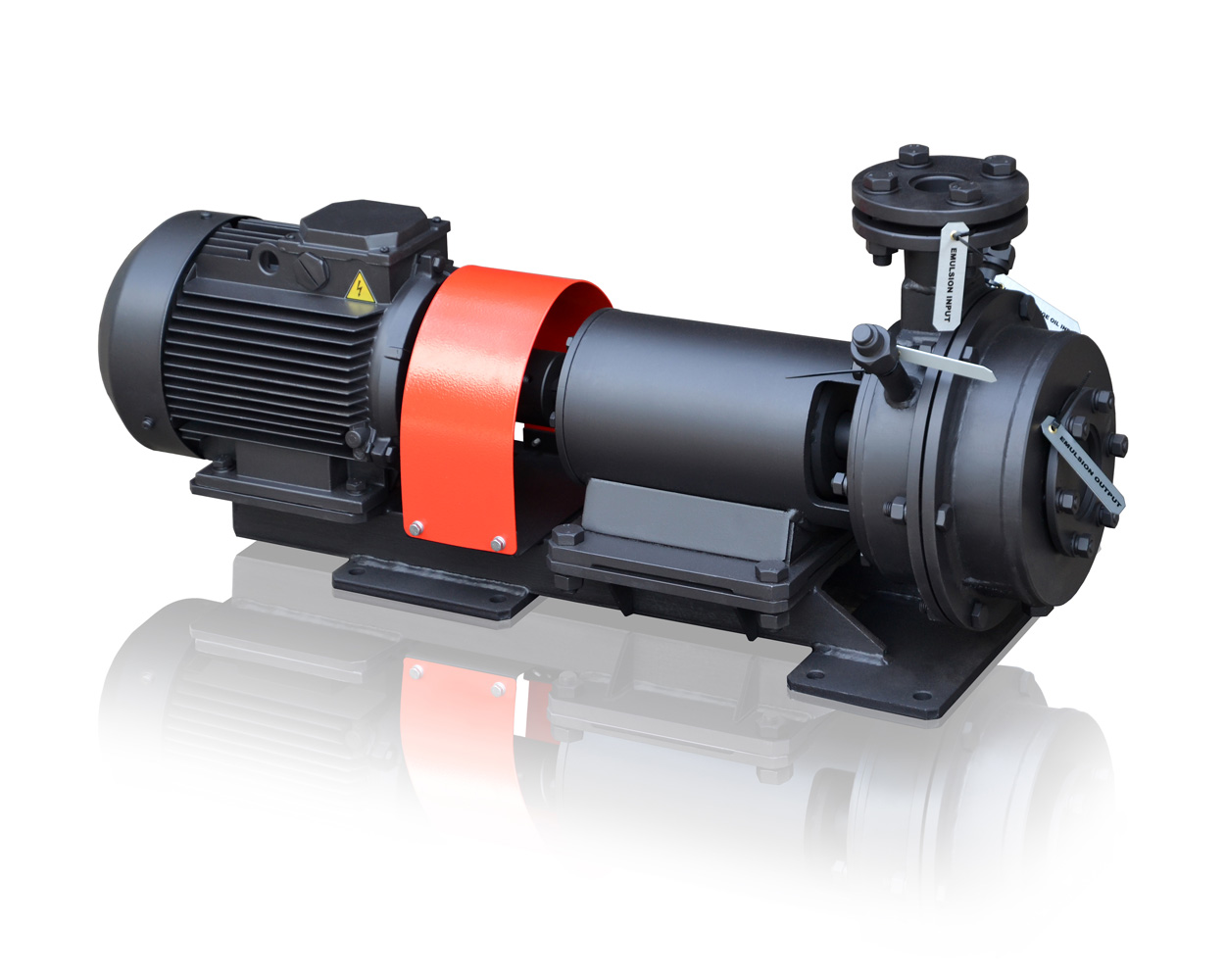 An asphalt plant is a facility (a collection of machines, buildings and constructions) for production of asphalt, concrete and bitumen mineral mixes, used in road construction and repair.
CLM – 4 Bitumen Mill for Asphalt Emulsion production
The main process components of such facilities are: receiving devices for stone material, bitumen, surfactant and mineral powder; surfaces for storage of stone material and heated bitumen tanks with pumps; surfactant vessels with heaters and pumps; vessels for mineral powder and feeding systems; feeders of stone material to mixer hoppers; finished product loaders; finished product buffer vessels; shaker for stone material (cited from Wikipedia).
A rather important process in asphalt production is modification of bitumen, it's storage and transportation along the process line. GlobeCore specialists have developed, built and implemented numerous systems for these processes.
One of the primary businesses of our company is manufacturing of equipment for production of bitumen emulsions and modification of bitumen by polymers: the UVB-1 and UVB-2 systems.
This equipment employs the most advanced technologies and proprietary research, obtained in cooperation with the science institutions and laboratories.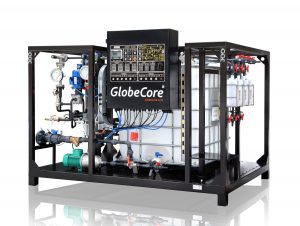 Bitumen emulsion equipment UVB (1m3/hour) with colloid mill as emulsification pump
One of the main centers of bitumen modifications in UVB systems is the asphalt mill, produced by GlobeCore.
The asphalt emulsification pump CLM is specifically designed for production of highly stable colloid solutions, superfine suspensions, mixes and emulsions. The asphalt mill is a wet grinding device, which means that the result is obtained in the gap between the teeth of rotor and stator.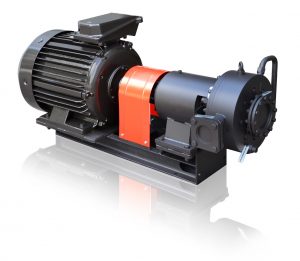 Additionally, the complex geometry of the rotor surface creates additional turbulence, shearing molecules. It also allow to use mill as pump.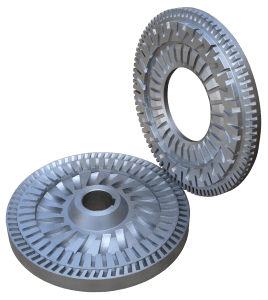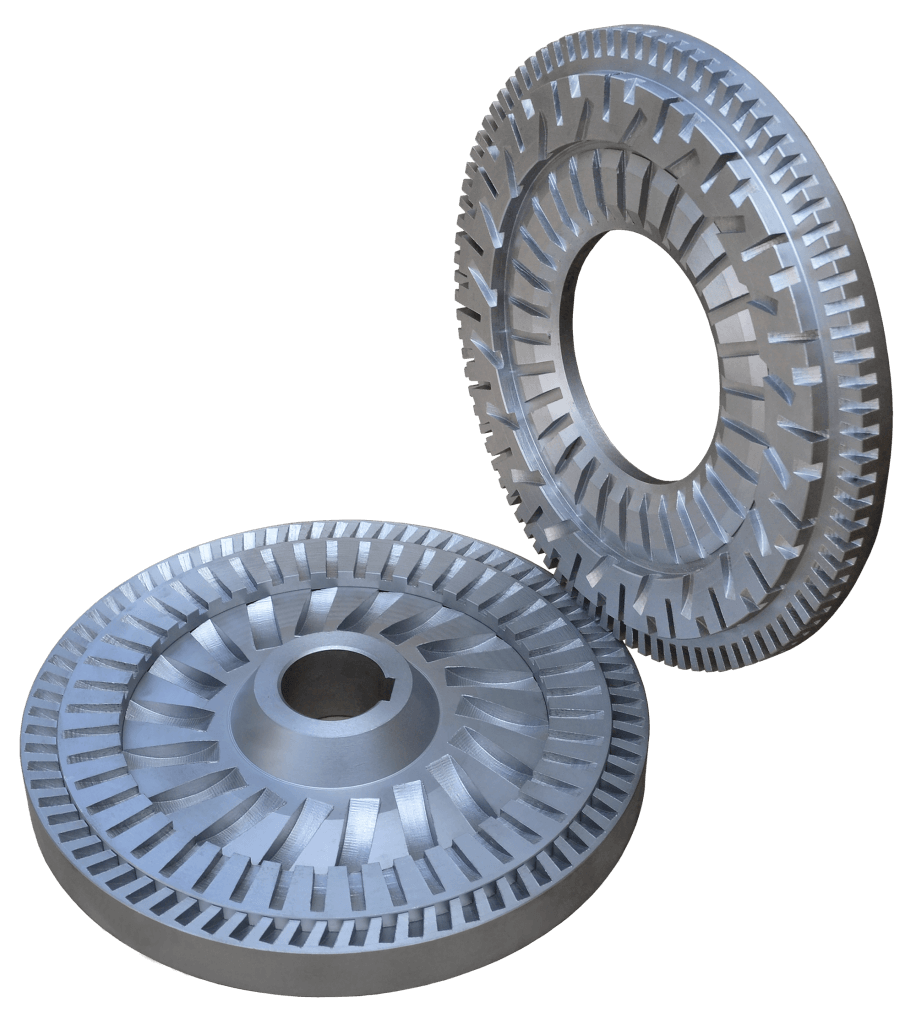 Inside the asphalt mill, the product is broken between rotating and stationary cylindrical radially skewed teeth of the rotor and stator. The centrifugal forces in the asphalt mill cause liquid and semi liquid materials to become uniform and homogeneous.
The asphalt mill allows simultaneous dispersion and homogenization of the product. A heating jacket allows to apply heat to the asphalt mill.
The asphalt mill features high throughput capacity and allows to obtain highly stable emulsions, as well as colloid suspensions, ensures high degree of homogenization and particle sizes down to 1 micron.
The asphalt mill also features cavitation effect, that is, explosions of caverns by internal pressures.
The mill can be retrofitted into existing production lines.
Advantages of GlobeCore asphalt mills:
Modern design and world class quality

Competitive price

Qualified engineering advice

Short lead time

The efficiency and speed of mixing at times more than a turbine agitator
Savings on storage capacity compared with a turbine agitator – colloid mill built into a production line and does not require additional tanks

Mix stability

Heating jacket

Availability of high-tech equipment and professional staff (over 200) allows to fulfill orders in the shortest possible times

Adjustment of the gap in the asphalt mill can be performed without the need to disassemble the mill and remove it from asphalt production line

Grinding is as fine as 1 micron

Component parts from the world's most renown manufacturers

Possible operating temperatures from -30 С° to 180 С°

Optional soundproofing
| | | | | | |
| --- | --- | --- | --- | --- | --- |
| No | PARAMETER | CLM – 22.2 | CLM – 18.1 | CLM – 4.1 | CLM – 05.3 |
| 1 | ***Capacity rated, m³/hour, up to. | 22 | 18 | 4 | 1,8 |
| 2 | Operating pressure, bar. | 0,5 | 0,5 | 0,5 | 0,5 |
| 3 | Rotation speed, RPM | 3 000 | 3 000 | 3 000 | 3 000 |
| 4 | **Max heat carrier temperature, °C | 160 | 160 | 160 | 160 |
| 5 | **Minimum coolant  temperature, °C | -4 | -4 | -4 | -4 |
| 6 | Dispersion, micron | <50 | <50 | <50 | <50 |
| 7 | Nominal pressure/suction bore diameter, mm | 80/120 | 80/80 | 32/65 | 32/32 |
| 8 | Drive power, kW | 55 | 11 | 5,5 | 3 |
| 9 | *Dimensions, mm- length- width- height | 1440430650 | 1000400460 | 960310400 | 960310400 |
| 10 | Weight, kg | 490 | 135 | 125 | 125 |
Note.
* – Dimensions are driven assembly.
** – If necessary, the product can be either heated or cooled to a desired temperature.
*** – Depending on the physical and chemical characteristics of the product capacity may vary.
Feedback of GlobeCore's customers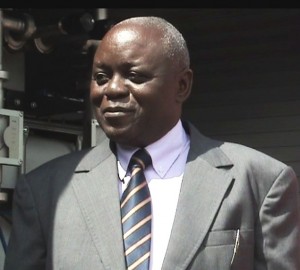 Mr. Shekanabo, the United Republic of Tanzania:
"I can only say good things about GlobeCore mills. After seeing the production facility, I had no doubts that this is a serious and reliable company with professional staff, and the system works like a clock. Of course, the production itself seems complicated, but the equipment is powerful and rugged."
Your product manager at GlobeCore: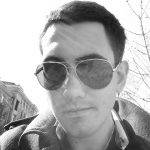 Sergey Mezhievskiy
A responsible and dedicated person. He will accompany you through all stages from placing the order to shipment of the product. Experience in industrial sales and in finding solutions for real issues in the field allows him to fully understand you, select the appropriate equipment model and ensure timely delivery.
Skype: mezhievskiy
Our location:
The production facility is located in Oldenburg-Eversten, Germany, Edewechter Landstraße 173.
For making an order please fill the questionnaire or call us.