Advantages of GlobeCore Bitumen Emulsion Plants (Equipment)
bitumen manufacturing plant
2 types of mixing – colloid or magnetic mill + hydrodynamic mixer.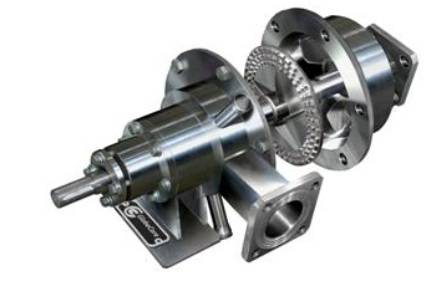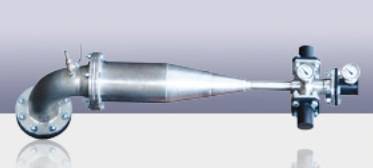 The tank for blending is built-in the unit at no additional cost.
High accuracy dosing of chemicals with hydrodynamic mixer +  flow meters  — you can blend 1 ml of acid to 1 ton of bitumen — which together will ensure highest production efficiency with strict quality control.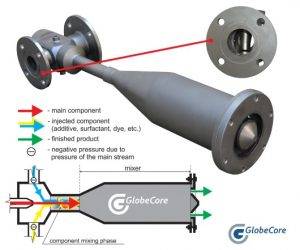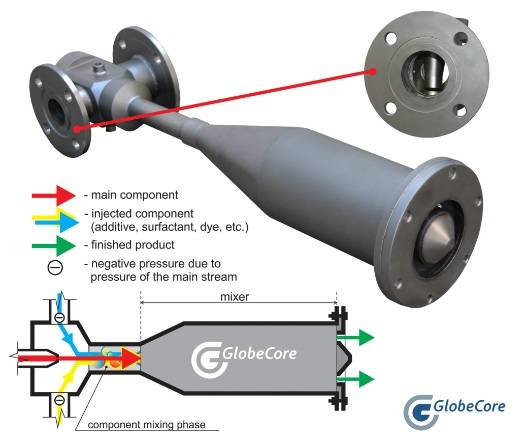 Bitumen Emulsion Plants has built-in colloidal mill with capacity of 2-12 metric tons per hr.
High acid-resistant plastic piping for blending instead of easily corroded metal.
Scalability: GlobeCore manufactures different productivity from laboratory scale
to 8 m3 per hour or  20 m3 per hour or 32 m3 per  hour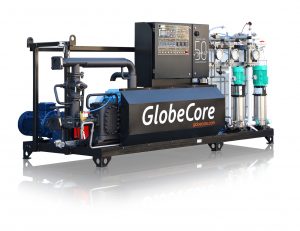 Both anionic and cationic emulsion preparation.
Bitumen Emulsion plants is designed to produce all known bitumen emulsion types in accordance with IS 8887-2004 and ASTM specifications suitable for applications varying from the simplest tack coat to complex latex modified bitumen emulsions.
The plant is equipped with energy-saving electric-to-oil heaters for bitumen, that heat the bitumen, but prevents it from burning and damage.  It is used for colloid mill + pipe heating and can also be used for the storage tank.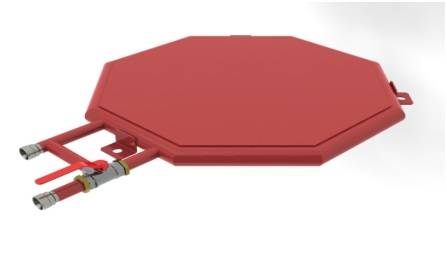 Single Source responsibility for complete plant design right from Civil-Mechanical-Electrical to Chemical process.
Client's scope of work limited to bare minimum.
Know how and training based on years of manufacturing experience.
Modern Laboratory set up to meet basic international specifications (Optional).
Plant design complies with local standards and safety features.
Reduced manpower requirement — the plant is fully automatic and inline.
Bitumen Emulsions Plant has a fully computerised PLC based automatic Process Control System
Specially designed Bitumen pumps are fitted with a Frequency Inverter for precise speed control.
Savings in power, user friendly and environmentally friendly plant — no leaks when using the inline version.
Corrosive resistant pumps and valves with all Stainless Steel contact parts resistant to acids and highly effective seals.
Carefully designed for maintenance free and continuous operations.
Any recipe or process changes are possible since we manufacture the equipment from raw materials to the finished product.
Bitumen Emulsion Tanks of different sizes and climate versions can be manufactured upon request.