Equipment for the production of mayonnaise, ketchup, mustard, salad-dressing with horseradish
GlobeCore homogenizer can be used for production of liquid and paste-like foods, such as mayonnaise, ketchup, tomato paste or mustard. The mill thoroughly blends the components into a homogeneous product.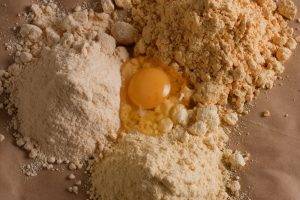 before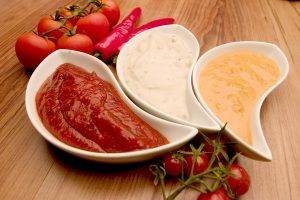 after
Equipment options vary according to production process, line capacity and other customer specifications. Since the mill for the food industry is manufactured from food grade stainless steel, the manufacturing time is 45 to 60 business days.
We will gladly answer any questions you might have, just call us. Our professionals will help to calculate the capacity of the mill specifically for you, depending on the capacity of your production facility.
The production facility is located in Oldenburg-Eversten, Germany. Equipment ships worldwide. The company can also assist with installation, commissioning and personnel training.
If you find our offer interesting, you are most likely:
Company owner or general manager, who is interested in quality production and fast sales of your perishable products.

Process engineer, who develops the recipe and oversees production. You realize that several types of equipment can be replaced by just on wet grinding mill, saving time and reducing footprint.

Working in material department, and your primary objective is to find the necessary equipment for your company in the market of goods and services. Your main task is to optimize the operation of process and production departments.
You are on the right track! …
A few simple steps are required to obtain this essential helper for your "kitchen".
Call us

 and we will review your questionnaire together.

We will suggest options and prices and will inform you of the lead time.

If possible, we will meet at our factory.

The device will be shipped and commissioned at your location
The main advantages of the wet grinding GlobeCore homogenizers are:
Modern design and high quality of the device

Competitive price

Competent engineering consulting

Fast production of the order

The efficiency and speed of mixing at times more than a turbine agitator

Savings on storage capacity compared with a turbine agitator – colloid mill built into a production line and does not require additional tanks

Stability of the mix to stratification

Heating/cooling jacket

High-tech production lines and qualified staff (over 200) allows to expedite orders           

Ability to adjust the gap of the grinding zone without the need to remove the device from the production line

Grinding to 1 micron

Component parts from universally recognized manufacturers

Operating temperature range from -30 С° to 180 С°

Optional soundproofing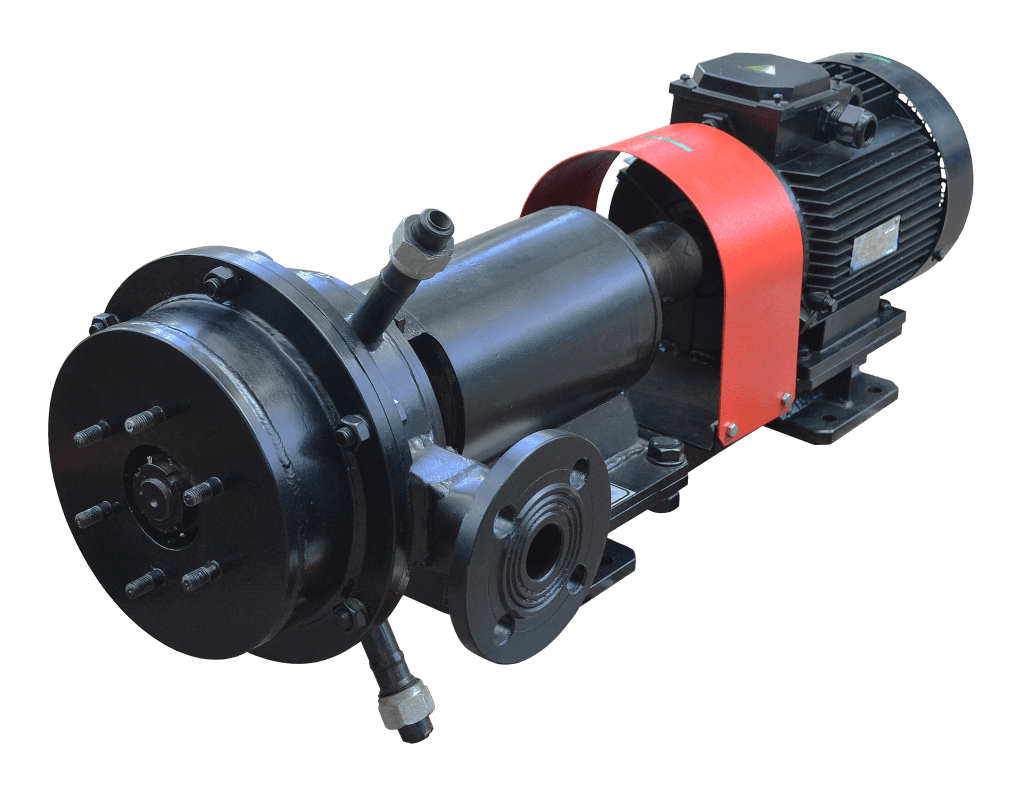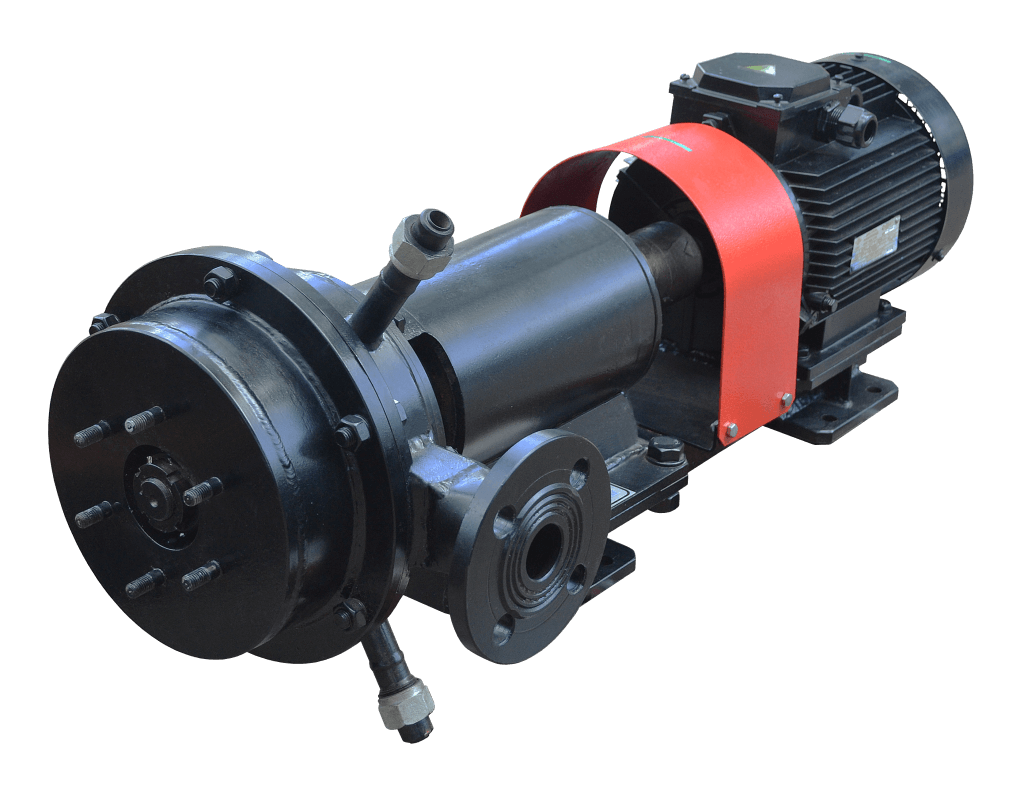 CLM – 4 Homogeniser colloid mixer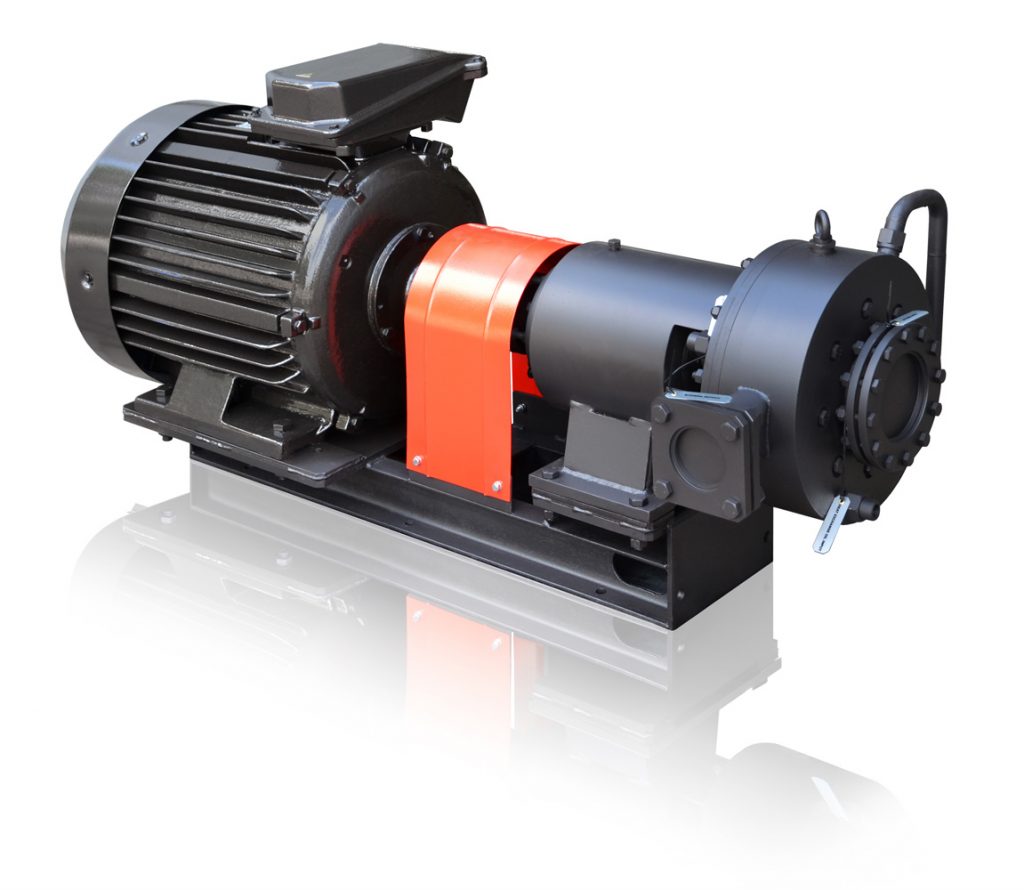 CLM – 22 dispersing colloid mill 
So, we are ready to manufacture your colloid mill according to your order and the capacity of your production facility.
Fill out the questionnaire, which will allow our manager to suggest a certain model of the equipment. The next step is placing the purchase order. From there, the company's staff will manufacture the mill. At this stage, since it takes the most time, we will gladly invite you to visit the factory and take a look at how your device is manufactured, as well as other products of the company. Testing at the company's test site follows, then the device is shipped to the client. We can also assist with installation and commissioning of the mill on your site.
You ask, we answer:
Is it possible that remaining products in the mill, if it is taken out of production for a while, will spoil?
If washed — No. The colloid mill for food production is vertical and is made from electrically polished stainless steel. What is the purpose of electric polishing? If one looks at the polished surface through a 400 power microscope, the surface will be smooth and wavy…
Which temperature mode to use in operation?
The GlobeCore colloid mill works equally well for both cooled and heated feedstock. Ambient temperature may vary from -30C to 40C
The CLM colloid mills are specifically designed for production of highly stable colloidal solutions, superfine suspensions, mixes and emulsions. The grinding is "wet", that is, the required result is obtained due to the gap between the teeth of the rotor and stator.
The centrifugal force and high velocity of the rotor relative to the stator cause the liquid and semi-liquid materials to become homogenic and disperse finely. The mix of any materials becomes a finely dispersed homogeneous emulsion.
Besides, the device features cavitation effect: caverns explode under internal pressure.
The degree of dispersion and pumping qualities may vary according to mechanical properties of the ground material and carrier phase.
| | | |
| --- | --- | --- |
| № | Parameter | CLM – 4.1 |
|  1 | ***Capacity rated (on the water), m3/hour, up to. | 4 |
|  2 | Operating pressure, bar. | 0,5 |
| 3 | Rotation speed, RPM. | 3000 |
|  4 | **Max heat carrier temperature, °С. | 160 |
|  5 | **Minimum coolant temperature, °С. | -4 |
|  6 | Dispersion, microns. | <50 |
|  7 | Nominal pressure/suction bore diameter, mm. | 32/65 |
|  8 | Drive power, kW. | 5,5 |
|  9 | *Dimensions, mm:- length – width – height | 960 310 400 |
|  10 | Weight, kg. | 125 |
Note.
* – Dimensions are driven assembly. ** – If necessary, the product can be either heated or cooled to a desired temperature. *** – Depending on the physical and chemical characteristics of the product capacity may vary.
Here is a photo of mustard that we milled by Globecore colloid mill:
The left mustard is milled in one pass — it's very tasty and contains grains — very delicious. The right one is passed twice, absolutely homogenized, like a paste. In both cases we was adding water to increase cavitation. Also, there is an ability to add additives, like salt or spices or food colorings.
 Feedback of GlobeCore's customers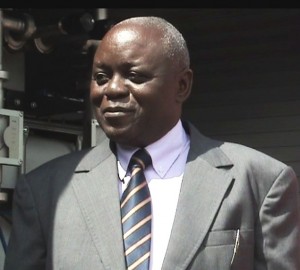 Mr. Shekanabo, the United Republic of Tanzania:
"I can only say good things about GlobeCore mills. After seeing the production facility, I had no doubts that this is a serious and reliable company with professional staff, and the system works like a clock. Of course, the production itself seems complicated, but the equipment is powerful and rugged."
Your product manager at GlobeCore: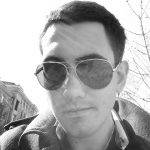 Sergey Mezhievskiy A responsible and dedicated person. He will accompany you through all stages from placing the order to shipment of the product. Experience in industrial sales and in finding solutions for real issues in the field allows him to fully understand you, select the appropriate equipment model and ensure timely delivery.
Skype: mezhievskiy
Our location:
The production facility is located in Oldenburg-Eversten, Germany, Edewechter Landstraße 173.
For making an order please fill the questionnaire or call us.