Equipment for mixing flavors and salt solutions
When we hear of flavor additives, the first thing to think about it a long list of conserving agents, emulsifiers and dyes. However… let us not forget the good kind of food additives. Salt solution, sugar syrup, vanilla, cinnamon and curcuma, pepper and caraway, vinegar, even ground horseradish are some of the flavors used by many in their kitchens. These flavors are also used in industrial food production.
To inject them into the base substance, one needs equipment which would evenly distribute the flavor across the product.
GlobeCore offers CLM colloid mills, which are ideal for the purpose.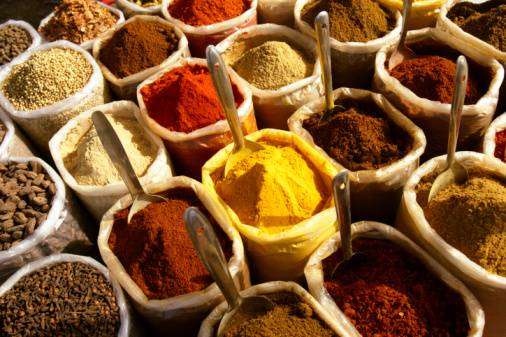 The CLM colloid mill is specifically designed for production of colloid solutions, fine suspensions, blends and emulsions. The mill has a gap between the rotor and the stator.
The centrifugal forces and the high relative speed of the moving and stationary parts of the colloid mill cause liquids and semi liquids to become homogeneous, uniform and finely dispersed. In fact, just about any mix of materials will be finely emulsified and dispersed.
The colloid mill also cavitates, which means that internal caverns in the product are exploded by internal pressures.
The degree of dispersion and pumping quality of the product may vary depending on the nature of the processed materials.
This is not stock equipment, i.e. it is made to custom specifications from food grade stainless steel. Approximate time of production is 45 to 60 work days.
The colloid mill is ready for operation from the moment of installation into the production line, while it can also be used as a standalone component.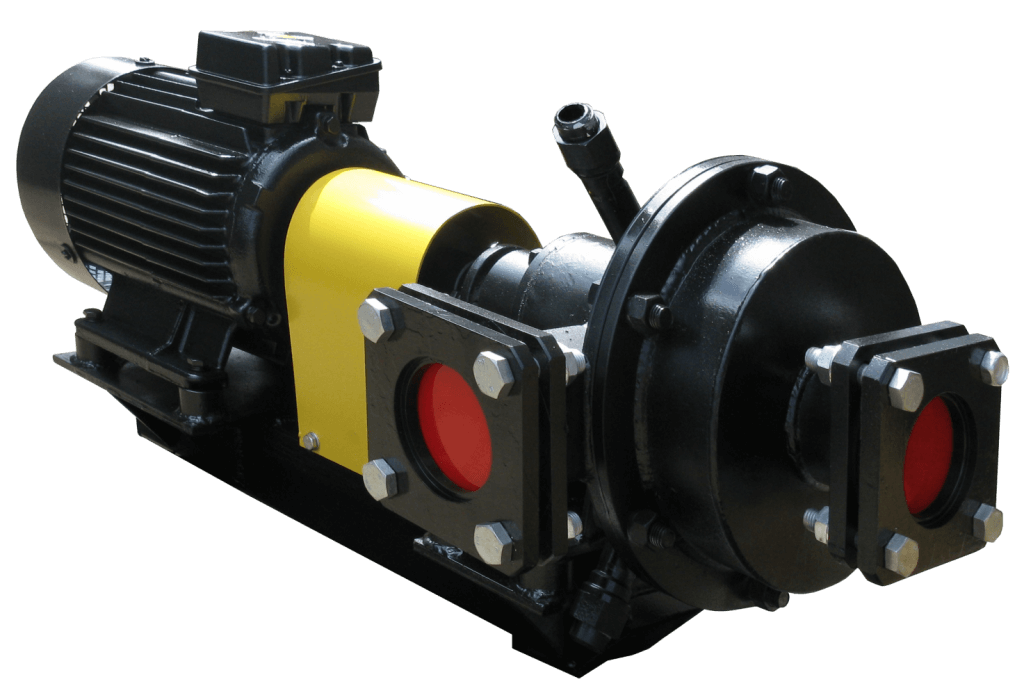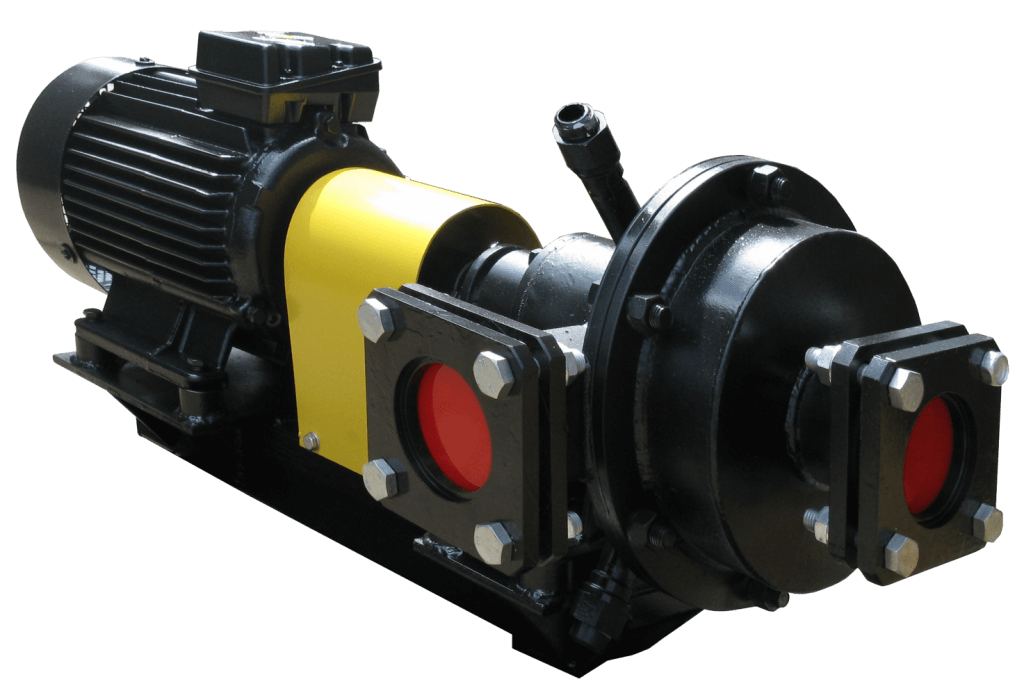 You should be interested in our offer if you are:
Company owner/manager, interested in high quality production and rapid sales of the product, since food products have a limited storage life.

Process engineer, who develops the recipe and supervises it's correct implementation in production. You know that the use of a colloid mill may replace several types of equipment, saving time and reducing equipment footprint.

Material department manager, whose main objective is to find the right equipment on the market. Your main task is to make the operation of process and production departments as smooth as possible.
Facts of interest:
Will the remaining product spoil inside the mill if the mill is taken out of operation for a while?
No. The colloid mill for the food industry is made of electrolytic polished stainless steel. A microscope x400 photo of the surface reveals smooth wavy surface with no jagged edges, as happens with other polishing methods. When the mill is flushed with cleaning fluid, all remaining product is washed away.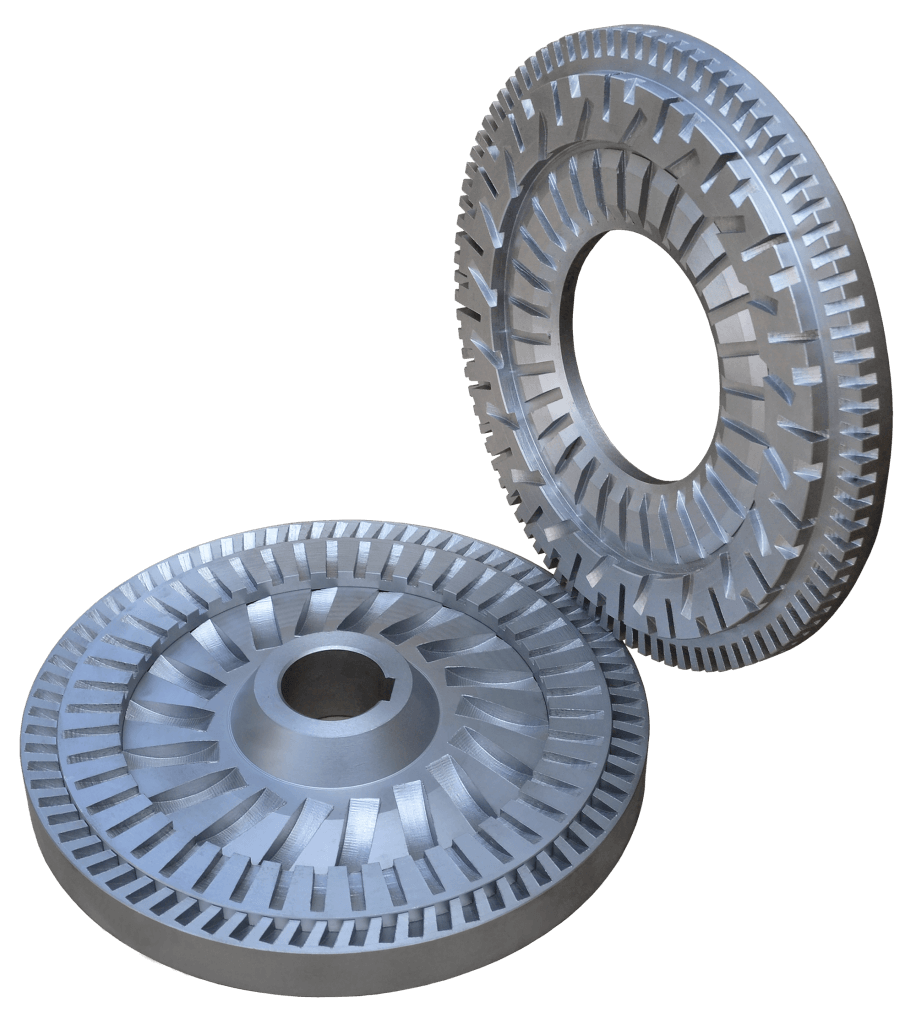 Do you really need a colloid mill?
Do you need to rapidly process a large amount of perishable feedstock?

Must the product be fluid for pipe transportation?

Do you wish a system with quality higher than the Chinese equipment and a price lower than in the West?
If the answers are Yes, then there is more to discuss.
GlobeCore colloid mill advantages:
Modern design and world class quality

Competitive price

Qualified engineering advice

Short lead time

The efficiency and speed of mixing at times more than a turbine agitator

Savings on storage capacity compared with a turbine agitator – colloid mill built into a production line and does not require additional tanks

Mix stability

Heating/cooling jacket

Availability of high-tech equipment and professional staff (over 200) allows to fulfill orders in the shortest possible times

Adjustment of the gap in the colloid mill can be performed without the need to disassemble the mill and remove it from production line

Grinding is as fine as 1 micron

Component parts from the world's most renown manufacturers

Possible operating temperatures from -30 С° to 180 С°

Optional soundproofing
| | | |
| --- | --- | --- |
| № | Parameter | CLM – 4.1 |
|  1 | ***Capacity rated (on the water), m3/hour, up to. | 4 |
|  2 | Operating pressure, bar. | 0,5 |
|  3 | Rotation speed, RPM. | 3000 |
|  4 | **Max heat carrier temperature, °С. | 160 |
|  5 | **Minimum coolant temperature, °С. | -4 |
|  6 | Dispersion, microns. | <50 |
|  7 | Nominal pressure/suction bore diameter, mm. | 32/65 |
|  8 | Drive power, kW. | 5,5 |
|  9 | *Dimensions, mm:- length- width – height | 960310 400 |
|  10 | Weight, kg. | 125 |
Note.
* – Dimensions are driven assembly. ** – If necessary, the product can be either heated or cooled to a desired temperature. *** – Depending on the physical and chemical characteristics of the product capacity may vary.
 Feedback of GlobeCore's customers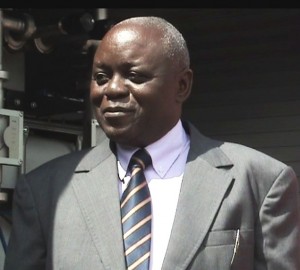 Mr. Shekanabo, the United Republic of Tanzania:
"I can only say good things about GlobeCore mills. After seeing the production facility, I had no doubts that this is a serious and reliable company with professional staff, and the system works like a clock. Of course, the production itself seems complicated, but the equipment is powerful and rugged."
Your product manager at GlobeCore: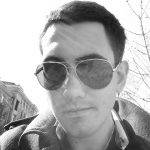 Sergey Mezhievskiy A responsible and dedicated person. He will accompany you through all stages from placing the order to shipment of the product. Experience in industrial sales and in finding solutions for real issues in the field allows him to fully understand you, select the appropriate equipment model and ensure timely delivery.
Skype: mezhievskiy
Our location:
Edewechter Landstraße 173, Oldenburg-Eversten, Deutschland, 26131
Fill out Questionnaire or call us.